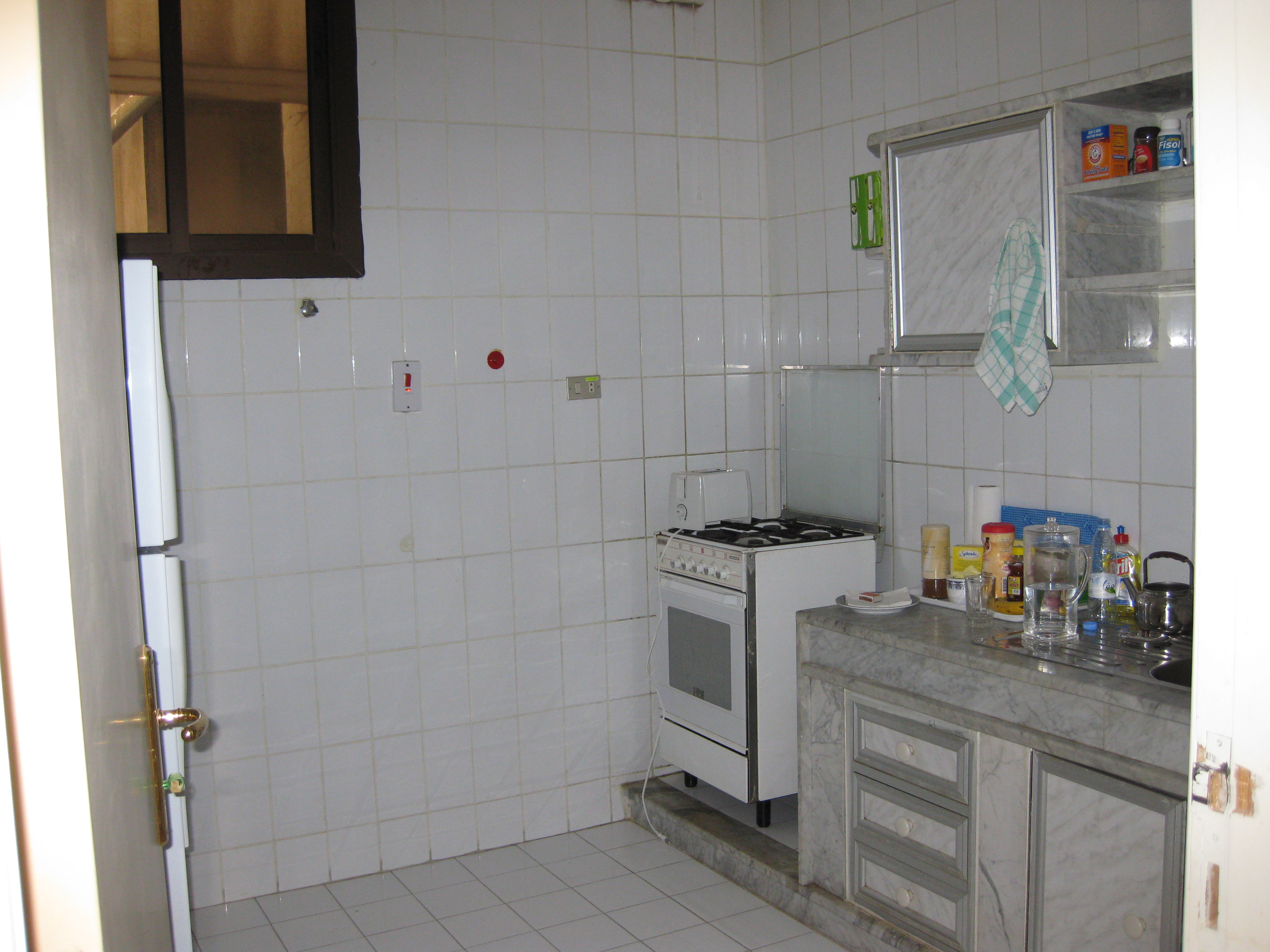 25 Aug

A Western Woman's View-Living in Riyadh, SA, Post 1
In 2009 Gary was a consultant for King Saud University in Riyadh, SA for 6 months. His role was to advise them on how to build a research park. Since he served as VP of Research Triangle Foundation for 16 years this was a perfect fit. For me it was a journey. I joined him for 1 month. There were not a lot of opportunities available for women in The Kingdom, so once I arrived & settled in, I started a Blog – my first ever. Depending on your generation we use to "blog" by writing in a diary. Enjoy the read & thanks for taking the time to "travel this journey" with us.
Wednesday, August 25, 2021
Day one in Riyadh – April 2009
We made it to Riyadh safe and sound on Sunday morning around 9am. We are 7 hours ahead of NC. They don't observe daylight savings time here so it gets dark early. Living in a city surrounded by the desert you can imagine it's very dusty here, constantly blowing our noses more than normal. I think I'll take the pollen. We're staying in the city in an apartment, about $2,500 a month – 1 bedroom, 1 bathroom, small kitchen & den. Interesting for sure. Tile floors throughout, 10-12 foot ceilings, very limited closet space, kitchen has a very small gas oven/stove. The propane tank sits next to the stove so we have to turn it on each time and light the burners with a match. Small windows in each room – 4 total. Not a lot of light. You Wolfpack fans will appreciate that the furniture, drapes and rugs are all in the red family. Being a UNC graduate, Gary was excited about that color scheme:-). AC works very well, thankfully. The staff is very accommodating, especially to women. They all were glad to see Gary return. A few of them speak some English and those that don't smile a lot – it's entertaining.
We made a quick trip to the grocery store. All men working in the grocery store and mostly men shopping – that was a interesting, nice surprise. They basically have everything that we have, except pork, but you have to make sure and check the expiration dates since everything is imported. I'm waiting to speak with some of the western women here about what meats to purchase.
We purchased a toaster so we could at least have a bagel or waffles in the morning as well as a ceramic coffee cup for my morning tea – more on this story in day 2 in Riyadh.
Thanks for checking in and following this adventure!